Food spending represents a major component of a household's budget in Isla Tasajera. Slight increases in basic foods prices may result in a tighter budget for those families who have to chose between paying school fees or buying dinner. Tracking the price of certain "staple" foods may be key in understanding the impact slight increases in food prices may have on overall economic development. In addition, this indicator may contribute in understanding the small-scale and large-scale dynamics of food prices in El Salvador.
We interviewed Kela, the owner of the biggest store in the commnunity, to talk about her perspective on food prices and the impact they have on the community.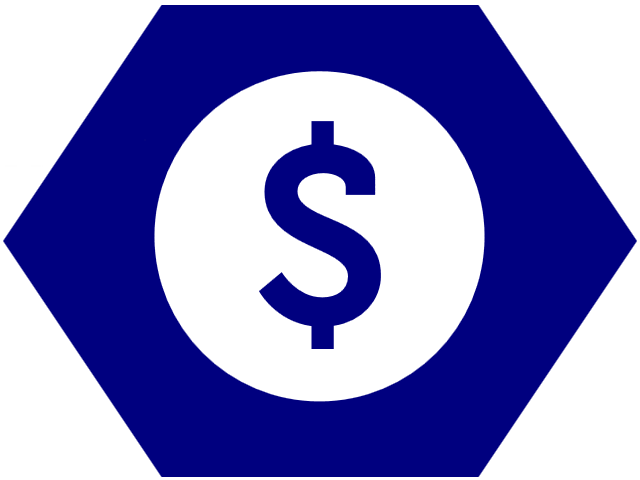 Economic indicators are essential for securing the long-term sustainability of a community.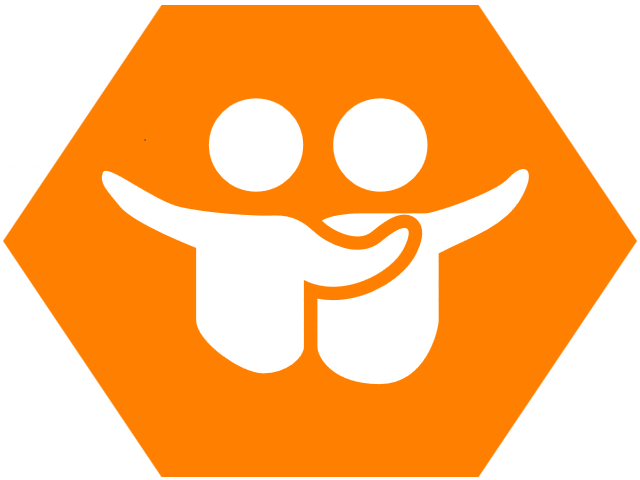 The social dimension of a community influences the health and wellbeing of its members.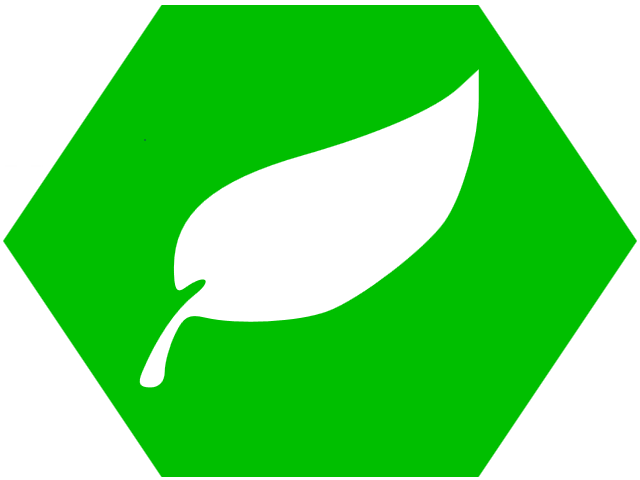 Environmental issues have a strong impact on the wellbeing of a community.