Evidently, the responsibility of community governance traditionally falls on the shoulders of the government. Nonetheless, alternative sources of governance functioning through civil society can promote efficient development and fill gaps left by the shortcomings of government.
Tasajera has various groups within the community that contribute to community governance and development. ADESCO is a community development cooperative composed entirely of Tasajerans. They run projects independently and act as a liason between the community and external groups working in Tasajera. In fact, ADESCO has been a major partner of Tasajera Tides.
There are five churches in San Rafael, Tasajera. Religion plays a central role in the community, and the churches contribute to community governance and development in both religious and secular contexts.
Multi-sector diagram of participating groups in Tasajera: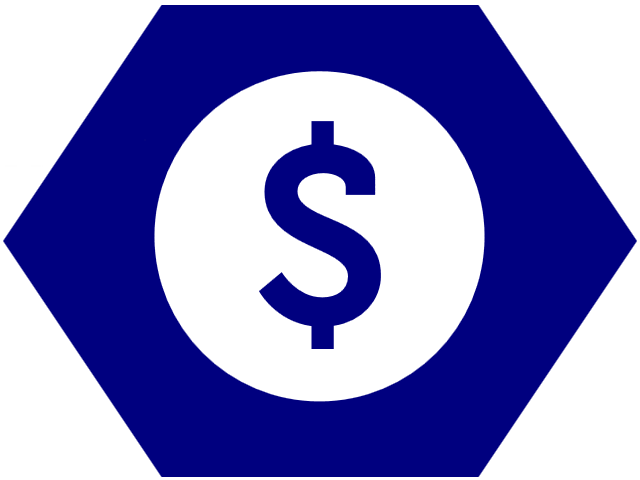 Economic indicators are essential for securing the long-term sustainability of a community.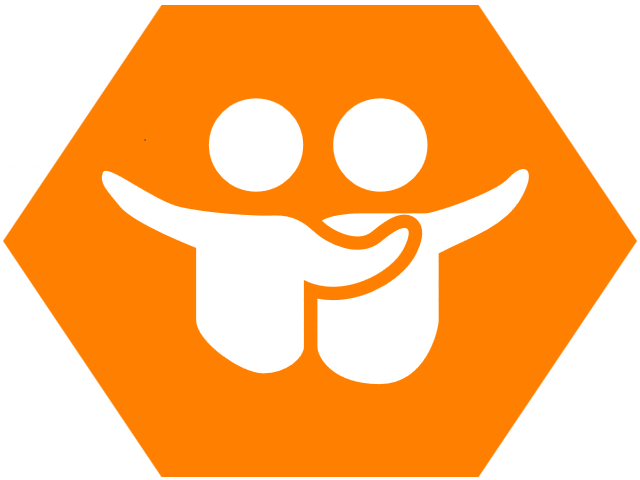 The social dimension of a community influences the health and wellbeing of its members.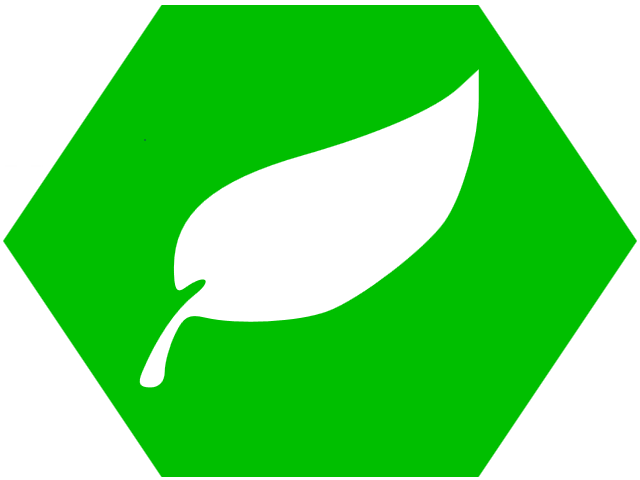 Environmental issues have a strong impact on the wellbeing of a community.