Land ownership and rights are important factors in understanding the development prospects of a community. Community members in Tasajera are currently engaged in disputes regarding the ownership of land on the island. We spoke with community members about the current situation in Tasajera and what is being done about it.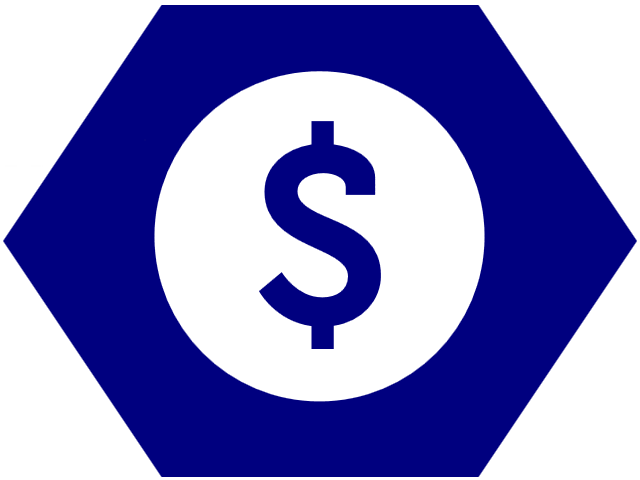 Economic indicators are essential for securing the long-term sustainability of a community.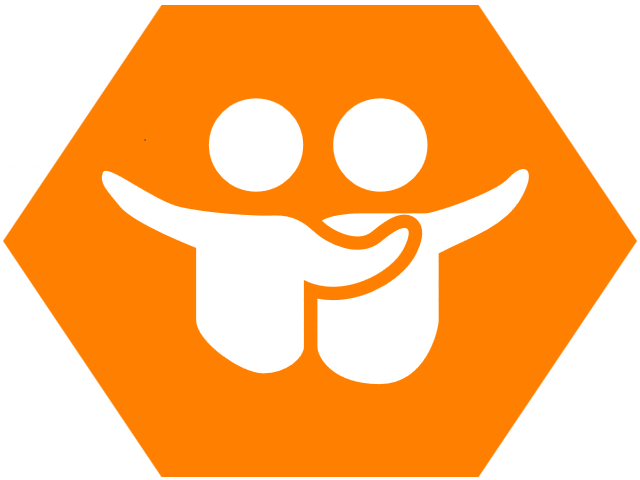 The social dimension of a community influences the health and wellbeing of its members.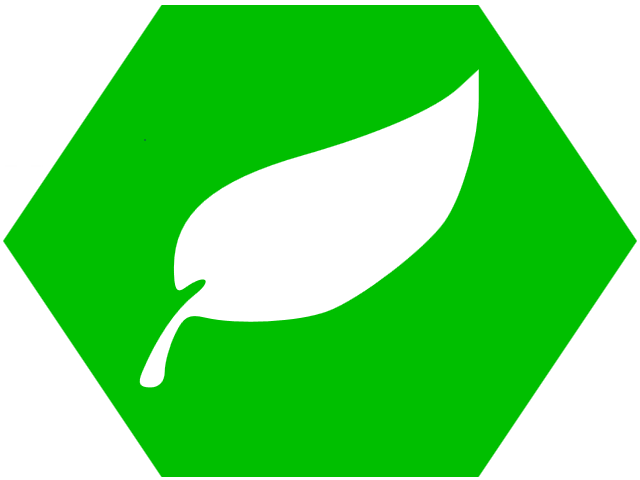 Environmental issues have a strong impact on the wellbeing of a community.