The current health situation is conditioned by poor health care, lack of a health unit, geographic access barriers to the island and very limited financial and material resources. The island does not have any health center, so people should go in emergency situations to the Health Unit in San Luis de la Herradura or the Hospital of Santa Teresa in Zacatecoluca, such trip has a cost of approximately $ 10 (the person must pay a very high amount in relation to the economy of an average family).
Health care in a community is dependent of their respective departments (in this case the department of La Paz). However, geographical barriers and indifference by departamental government hinders accessibility to the centers. Such indifference arises largely because no taxes are levied on the island, which is a territory identified as a RAMSAR (wetland of international importance). In other words, the occupation of the island is not legalized. They pay only for street lighting directly to the electric company, but no potable running water or electricity in every home.
Available Health Data:
In the summer of 2016, a group of four Spanish volunteers from the Univeristy of Alcala de Henares spent 3 weeks in Tasajera doing field assessments with the local Health Promoter, Amalia Ramirez. Paula Daniela Castañeda Estévez, Beatriz Díaz Sanz, Patricia Mascaraque Cantero, and Isabel Rodríguez Barriga have reported their finding in the following document (Tasajera Health Assessment 2016), which include the following main conclusions.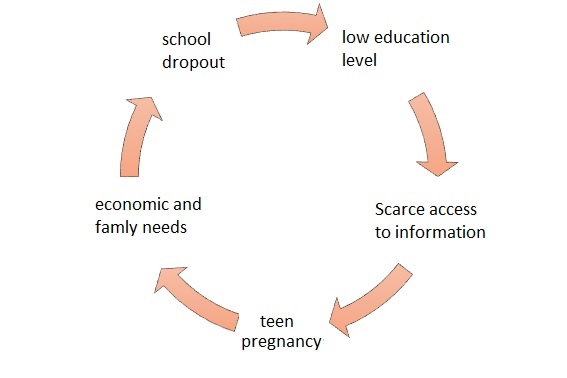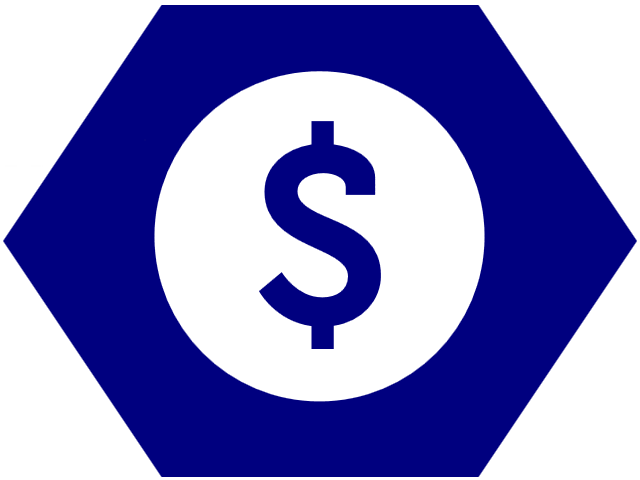 Economic indicators are essential for securing the long-term sustainability of a community.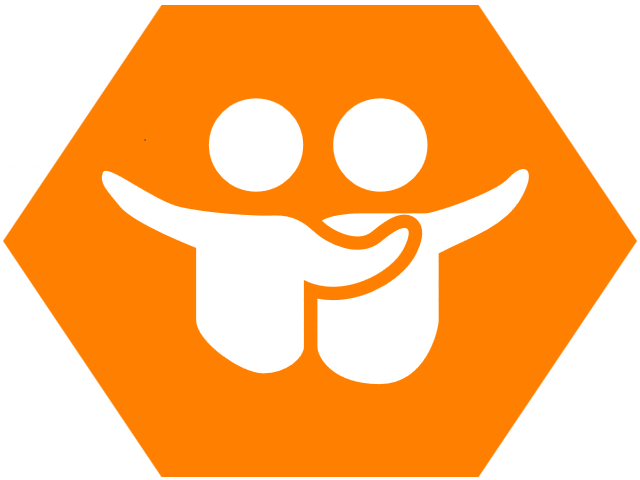 The social dimension of a community influences the health and wellbeing of its members.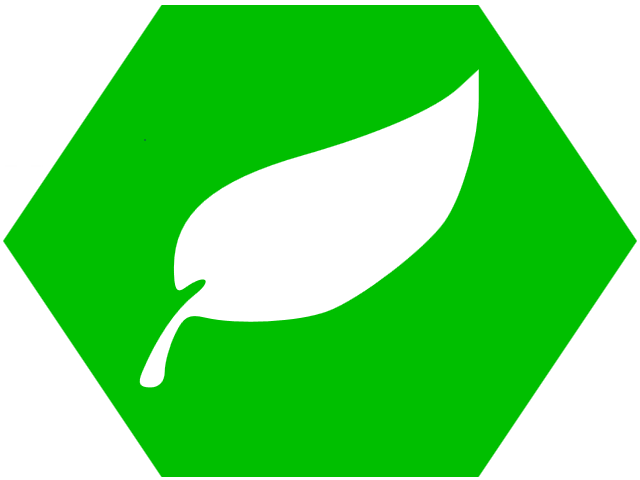 Environmental issues have a strong impact on the wellbeing of a community.