Tasajerans rely heavily on fishing and transportation as sources of income, with these two industries supporting more than two thirds of Tasajeran households. Gasoline is the primary input into both of these industries. The World Bank's data displayed below shows how gas prices have evolved in El Salvador since 1998.
Though the World Bank's data does not yet include an entry for 2016, a statement issued by the Ministerio de Economía de El Salvador on September 12th, 2016 reveals the price of gas in Western and El Salvador as $2.77 USD per gallon ($0.73 USD per liter).
The statement from the Ministerio de Economía can be found here.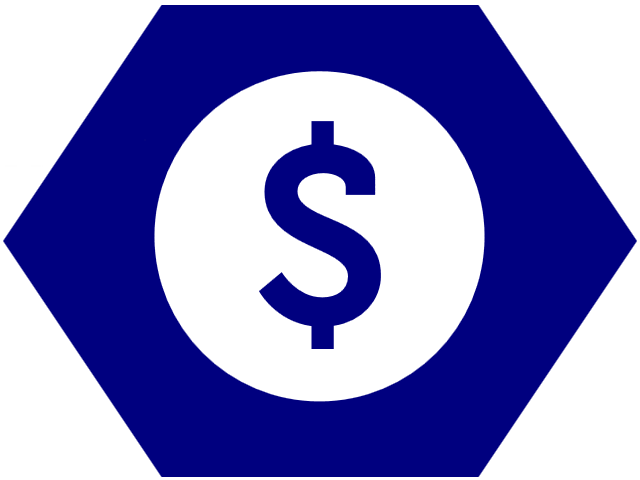 Economic indicators are essential for securing the long-term sustainability of a community.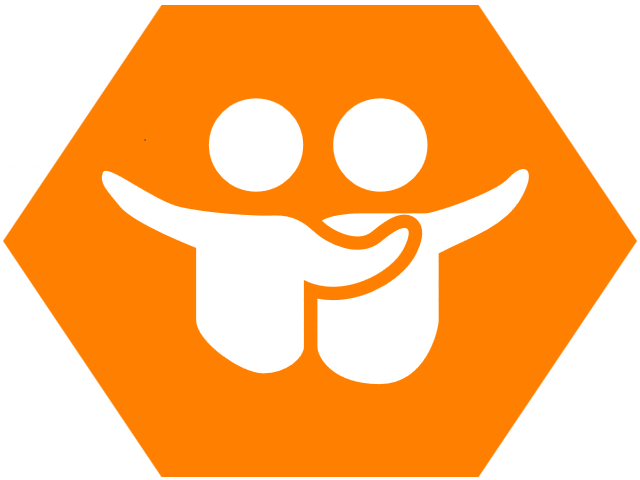 The social dimension of a community influences the health and wellbeing of its members.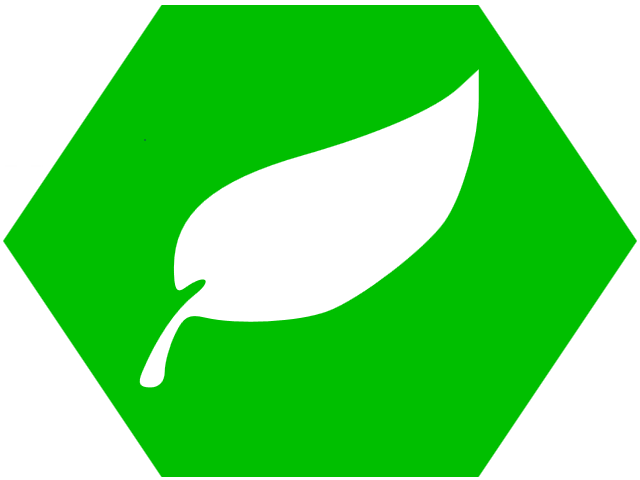 Environmental issues have a strong impact on the wellbeing of a community.