Tasajera is located on an island within the Jaltepeque Mangrove Complex - one of the largest estuarine ecosystems in Central America. Featuring natural beauty courtesy of Pacific beaches, fresh water rivers, exotic mangrove channels, and an amazing view of the San Vicente volcano, it is a truly unique region.
Despite the abundance of rich ecological features in the region, poverty levels in Tasajera are rising. However, many in the community benefit from the tourist seasons in El Salvador, as people from the Capital San Salvador often find the coast an easy get-away from the chaotic city life. Ecotourism has been identified by many as a promising industry going forward.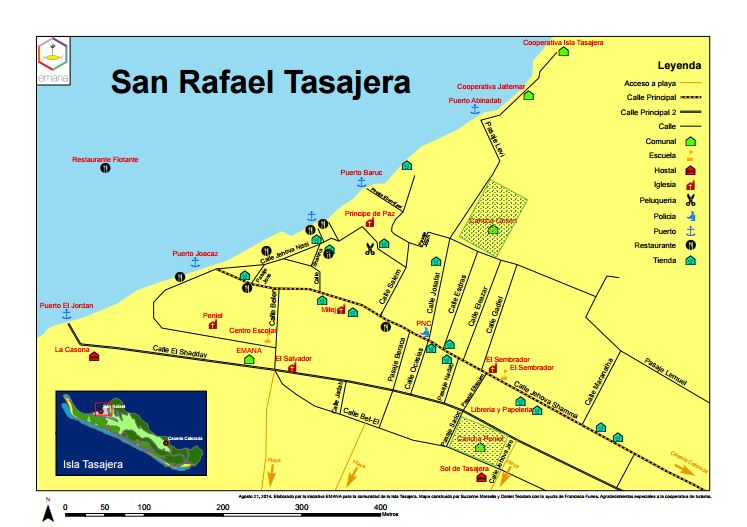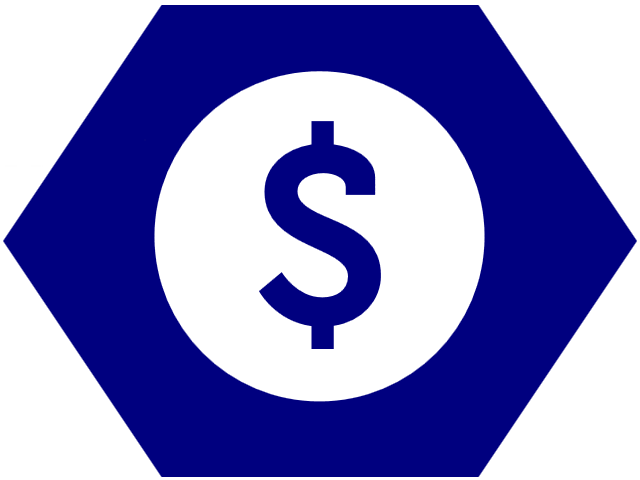 Economic indicators are essential for securing the long-term sustainability of a community.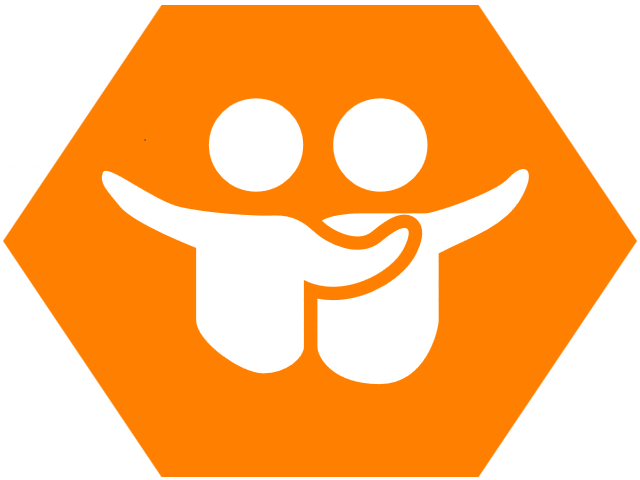 The social dimension of a community influences the health and wellbeing of its members.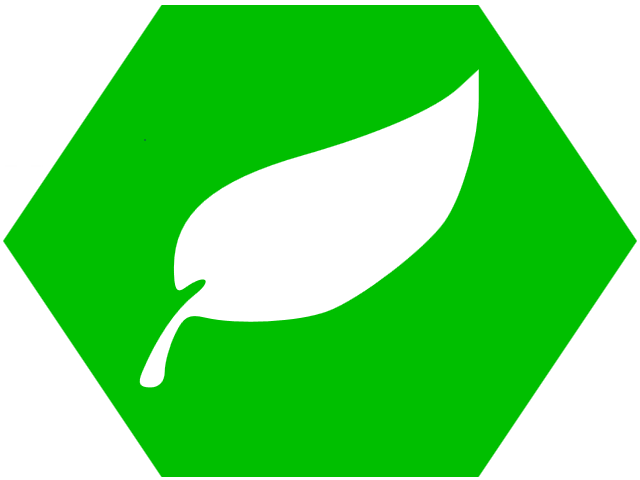 Environmental issues have a strong impact on the wellbeing of a community.