This theme area represents the natural world and how it interacts with the community. Though Tasajera's relationship with the environment is heavily influenced by the actions of the global community, small-scale solutions can also have a strong impact.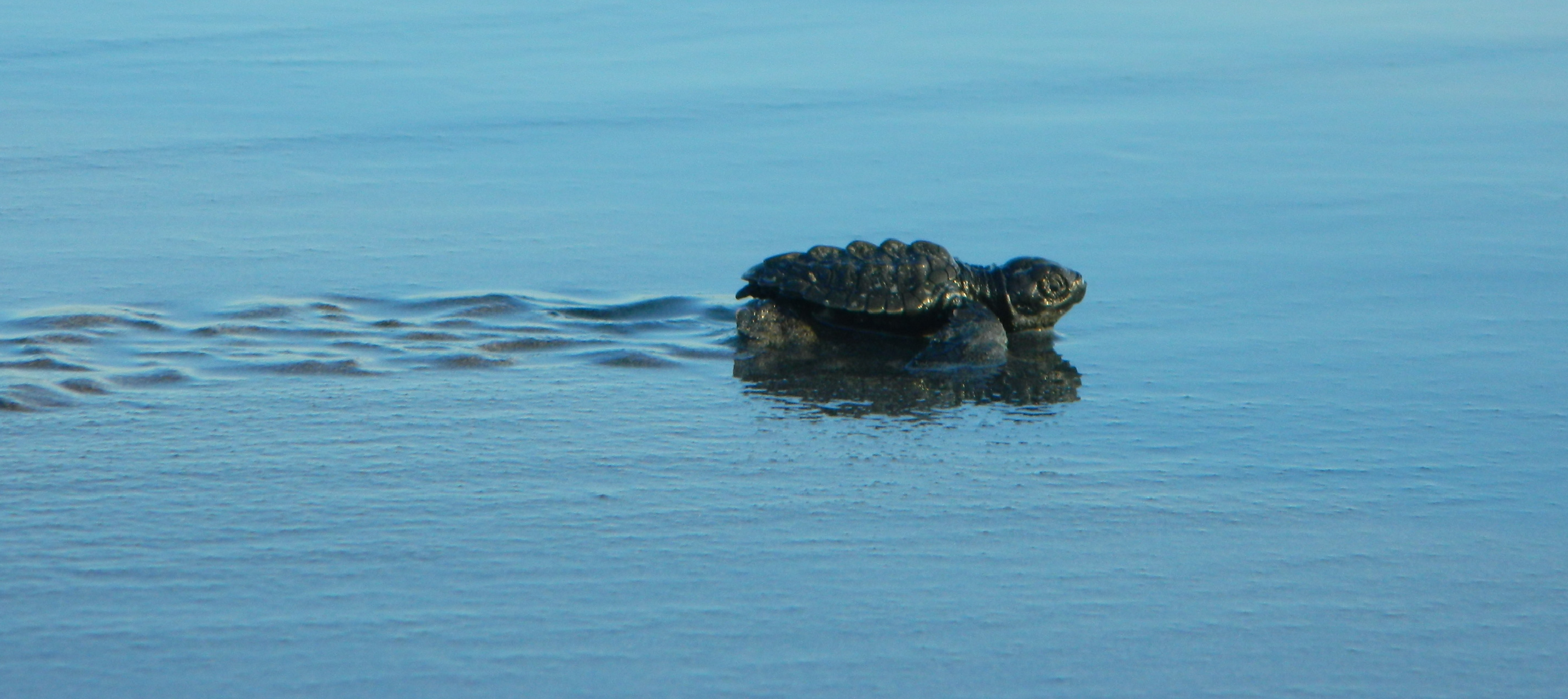 Environmental issues have a profound effect on community development both in the short run and long run. Issues like availability of potable water and waste disposal pose problems for the community in the present. Due to a reliance on fishing and tourism, the sustainability of Tasajera's economy depends greatly on the preservation of the region's natural resources in the future.
There are five indicators in the Environment theme area: Turtle Sanctuary, Waste, Water, Extreme Weather and Erosion. Each indicator has both short- and long-term implications which must be taken into account to protect the interests of community members.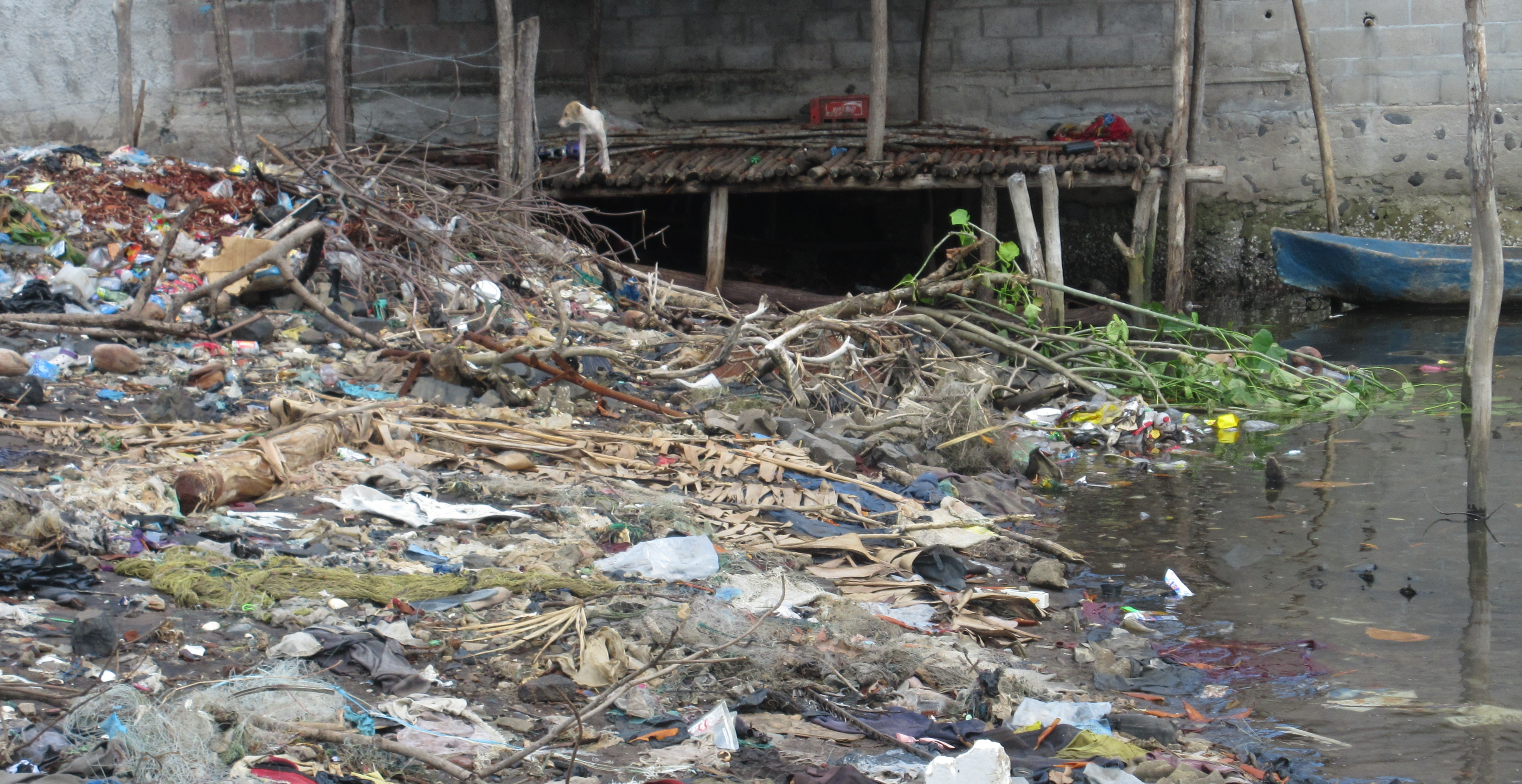 You can navigate the indicators through the sidebar on the left or through the menu at the top of the page. If you want to switch theme areas, you can do so via the icons under the indicator information. Take a look around and please don't hesitate to contact us with questions or concerns.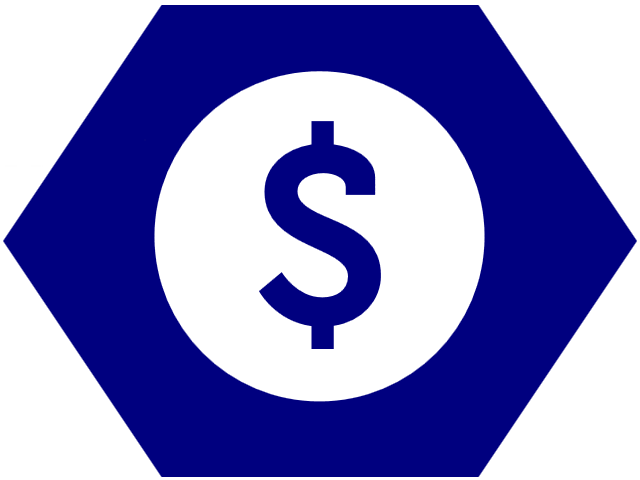 Economic indicators are essential for securing the long-term sustainability of a community.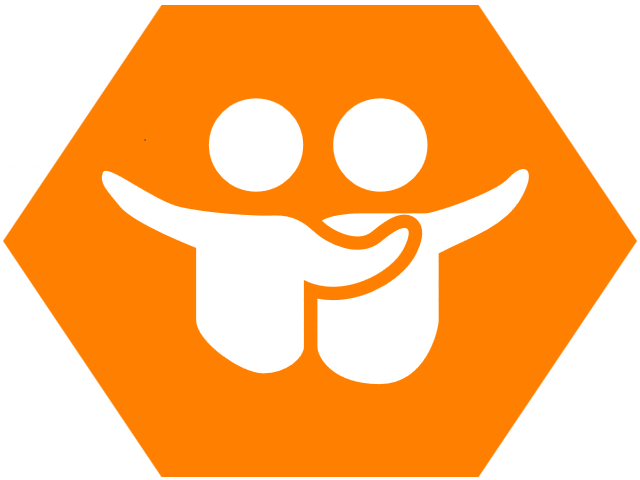 The social dimension of a community influences the health and wellbeing of its members.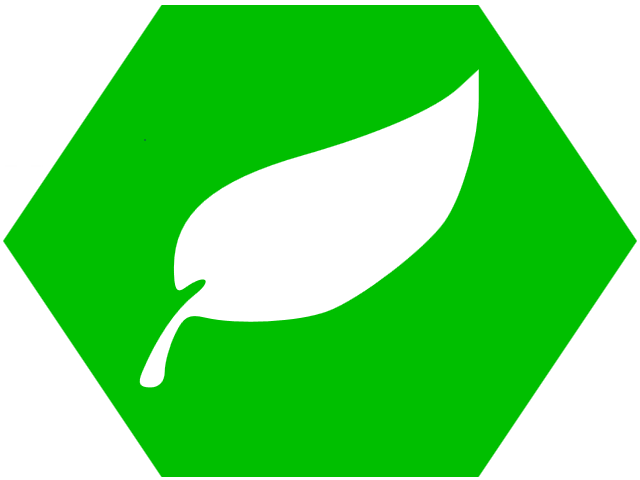 Environmental issues have a strong impact on the wellbeing of a community.